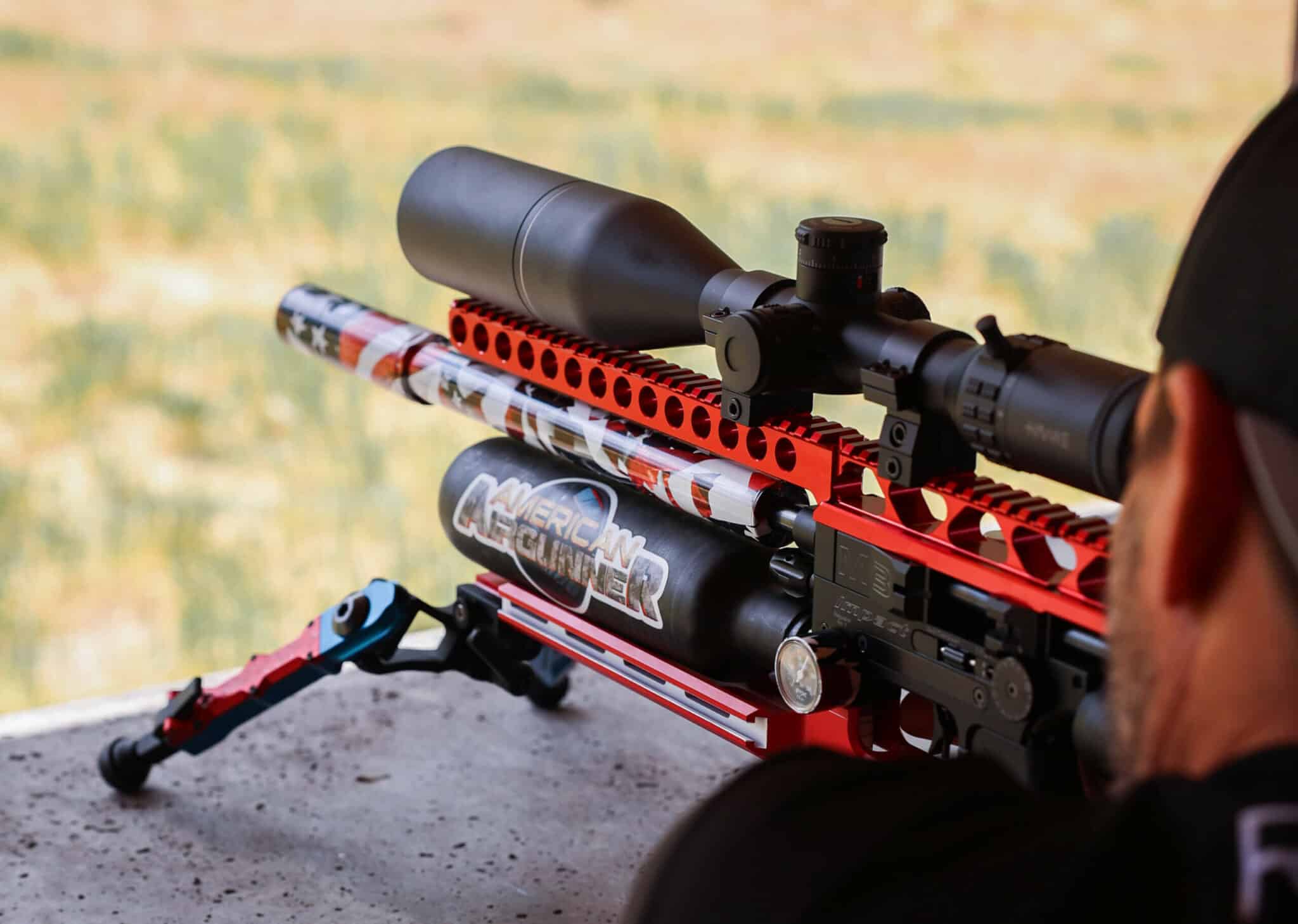 RMAC 100 Benchrest
The Garth Killpack Shooting Range in Hobble Creek Canyon is one of the toughest ranges to shoot at ...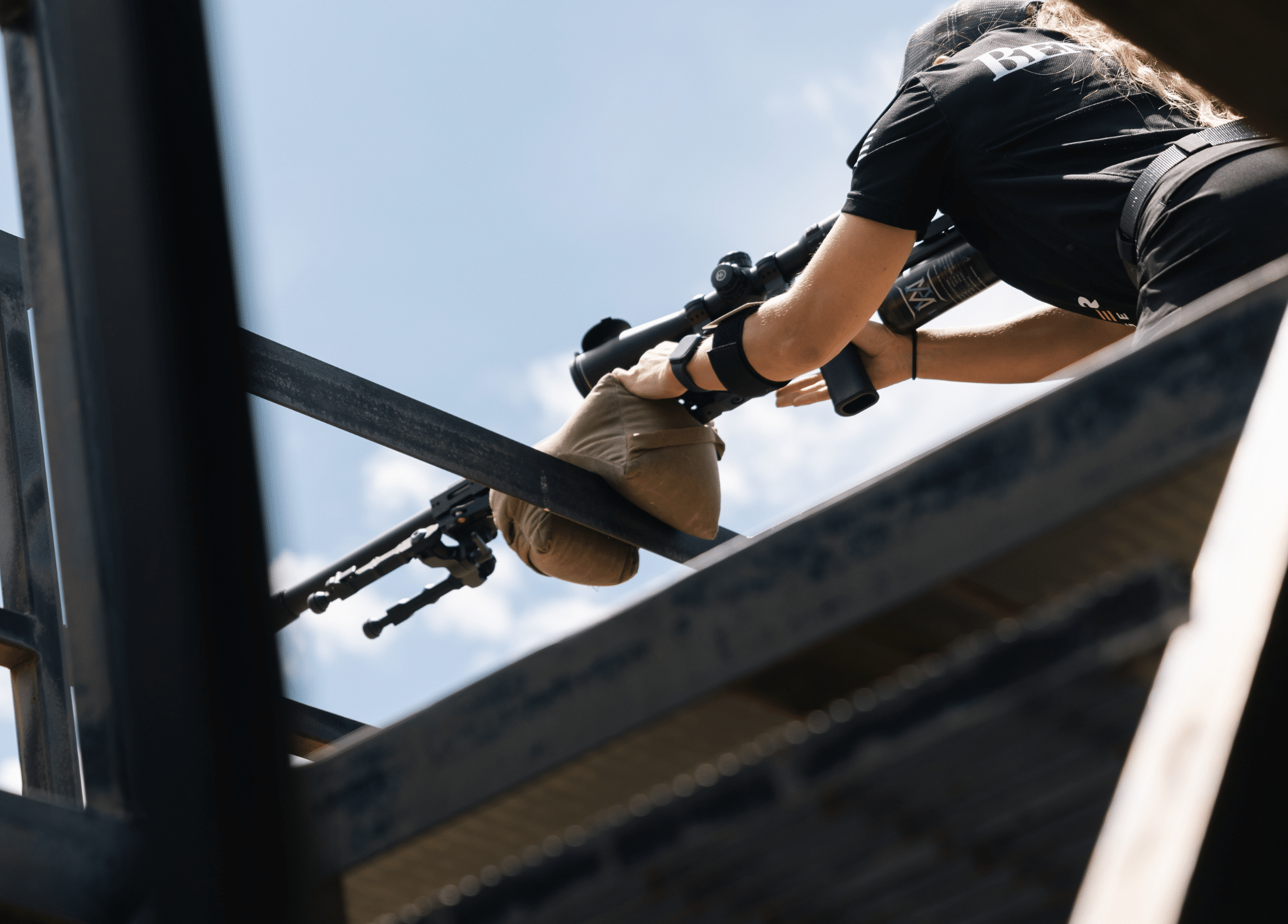 Precision Marksman Challenge
The Precision Marksman Challenge Course is why the Rocky Mountain Airgun Challenge was created ...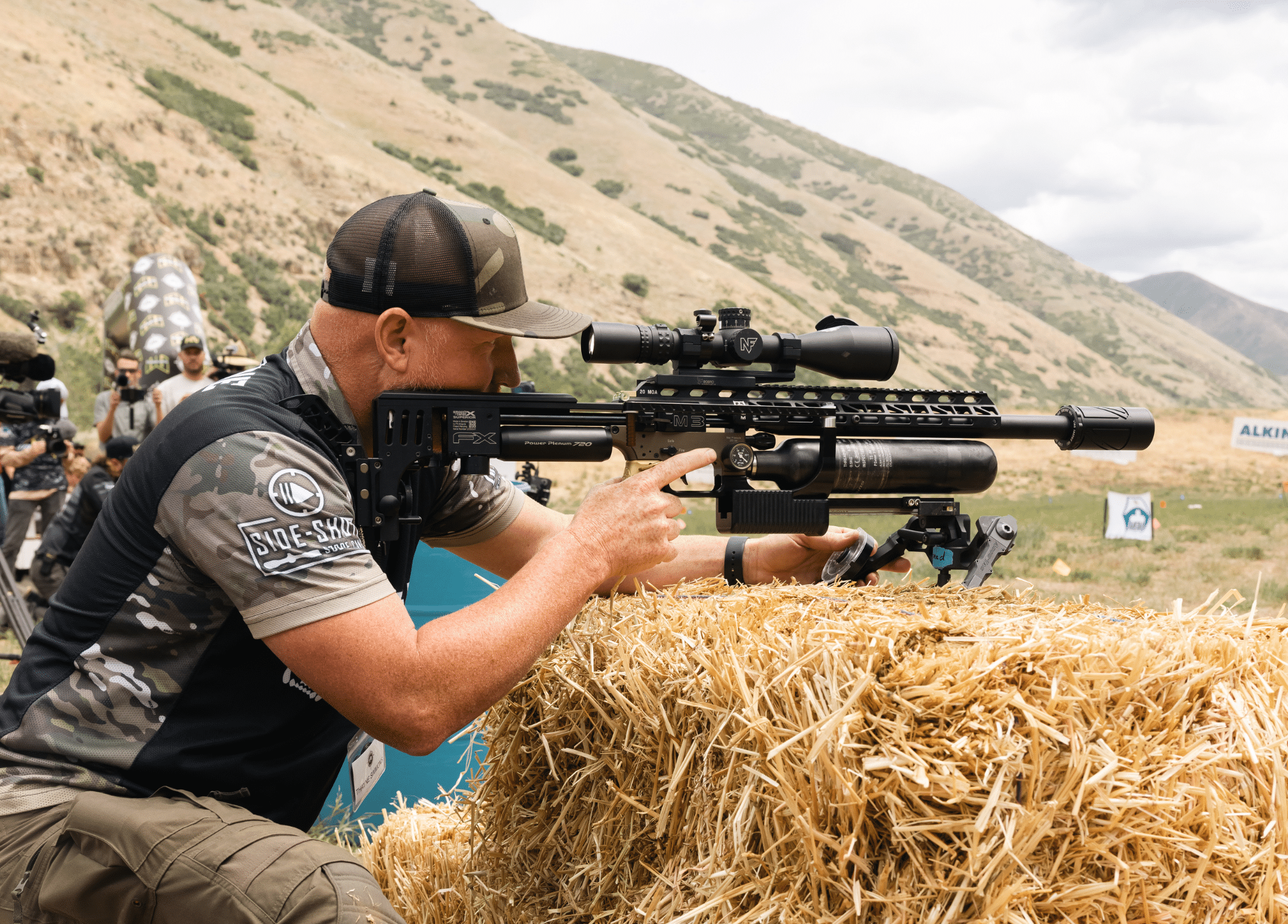 Speed Challenge
The 2022 RMAC Speed Challenge was probably the most fun and talked about event of the whole competition ...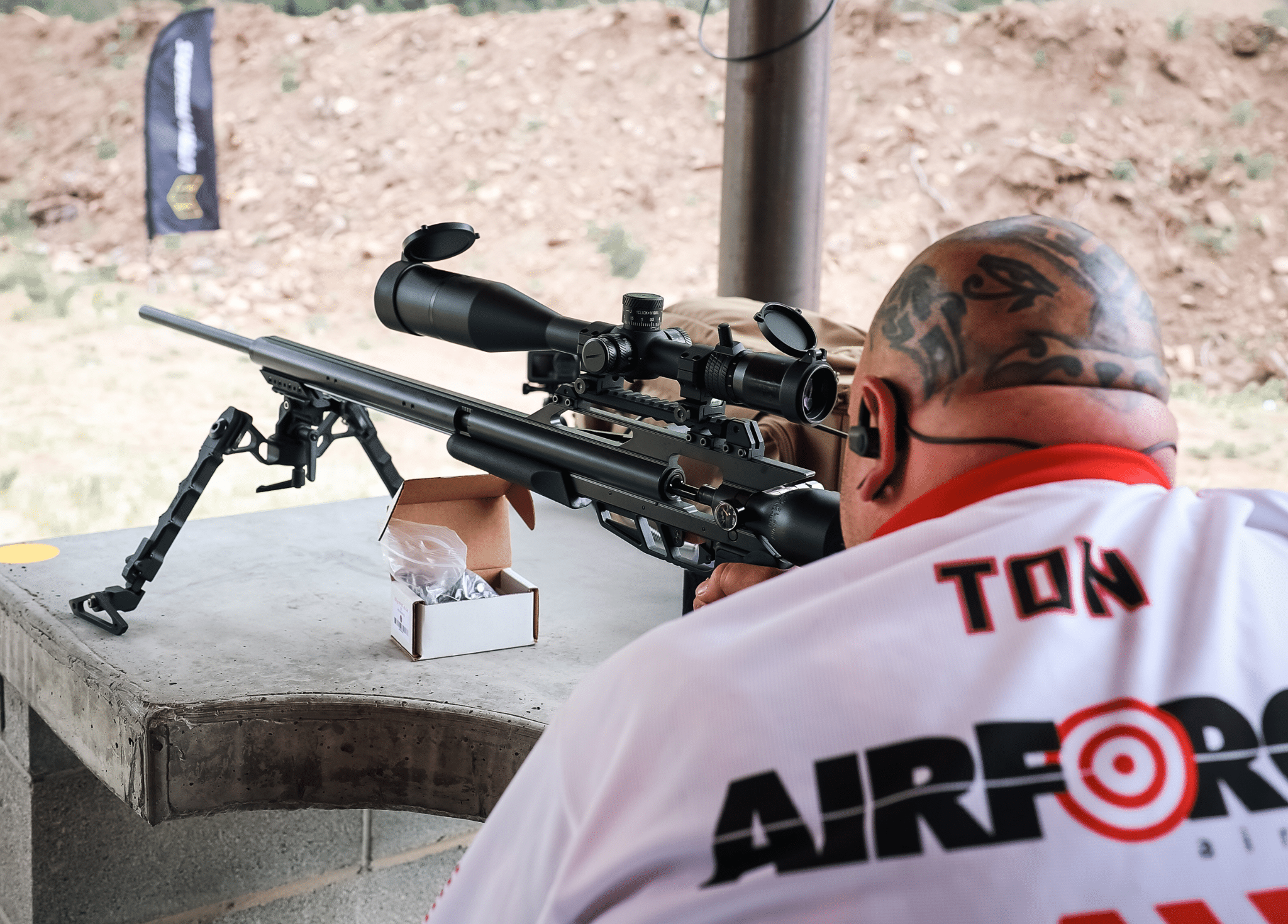 Slug Challenge
If you don't have a slug shooting airgun you should go buy one just to compete in this event ...
2022 COURSES OF FIRE
Click the links to check view and download the 2022 Courses of fire!